6mm ARC Premium Long Range Build with FAB Defense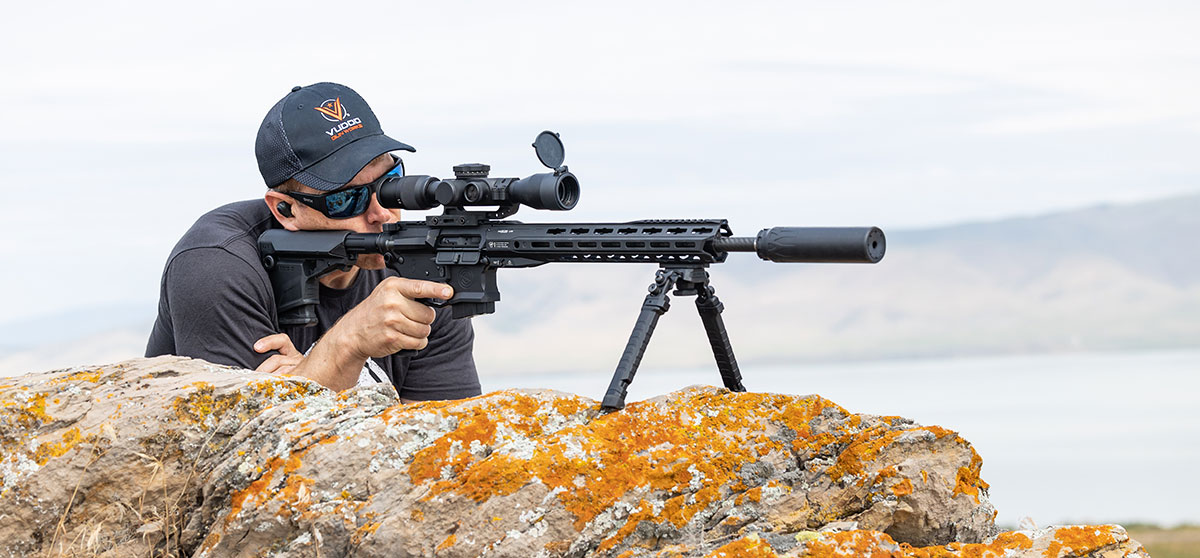 Building a long range capable AR-15 is something every gun enthusiast should consider building or adding to the collection. Staying with the standard size of the AR-15 platform ensures familiarity of the system, a wide variety of high quality components, and a much lighter weight than the AR10 counterpart.
When selecting a round for this build we considered the .224 Valkyrie, the 6.5 Grendal, and the 6mm ARC. All have a decent selection of available factory loaded ammunition but the high BC of the heavier 6mm bullets in the ARC gave it the edge for this specific build. What really won me over is the fact that I personally witnessed the 6mm ARC making consistent impacts at a mile in an AR platform. Both of those rifles had Helix 6 Precision barrels and FAB Defense stocks in common and that's where we'll start on this Blog build series.
We will go in more depth on the FAB Defense products in subsequent posts since this is a FAB Defense blog but let's take a quick look at the other items that bring this build together.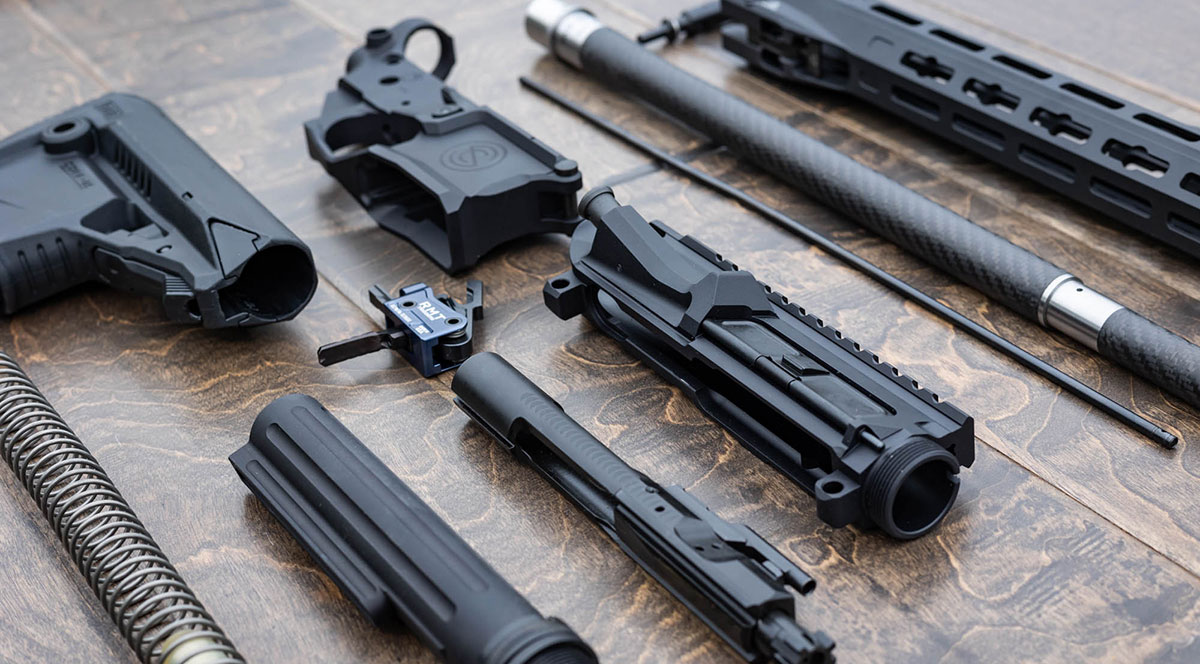 The receiver set is from Silencerco and features ambidextrous bolt release and flared Magwell. The barrel is a premium carbon fiber barrel from Helix 6 Precision that works off a rifle +2 gas tube length. The handguards are the Strike Industries Gridlok Lite, the trigger is an RMT Nomad, and the buffer tube is a PWS Enhanced Buffer with Ratchet Lock Castlenut.
With that said, check out our next post for a closer look at what is in this build and how it ends up performing in the field.